Graduate  School of MOT enables candidates to keep abreast with the rapid advancements in science and emerging technologies, and predict and follow the radical changes in technologies. It aims at the stimulation of innovation, and to foster responsible use of technology for the benefit of humankind. MOT specialists can help to attain high levels of business competitiveness in the global economy presently and in the future. It sheds light on the aggressive competition in the global market and hence the competition of the local companies with MNC. MOT focuses on the ever-changing management strategies and modalities.
read more
School Programs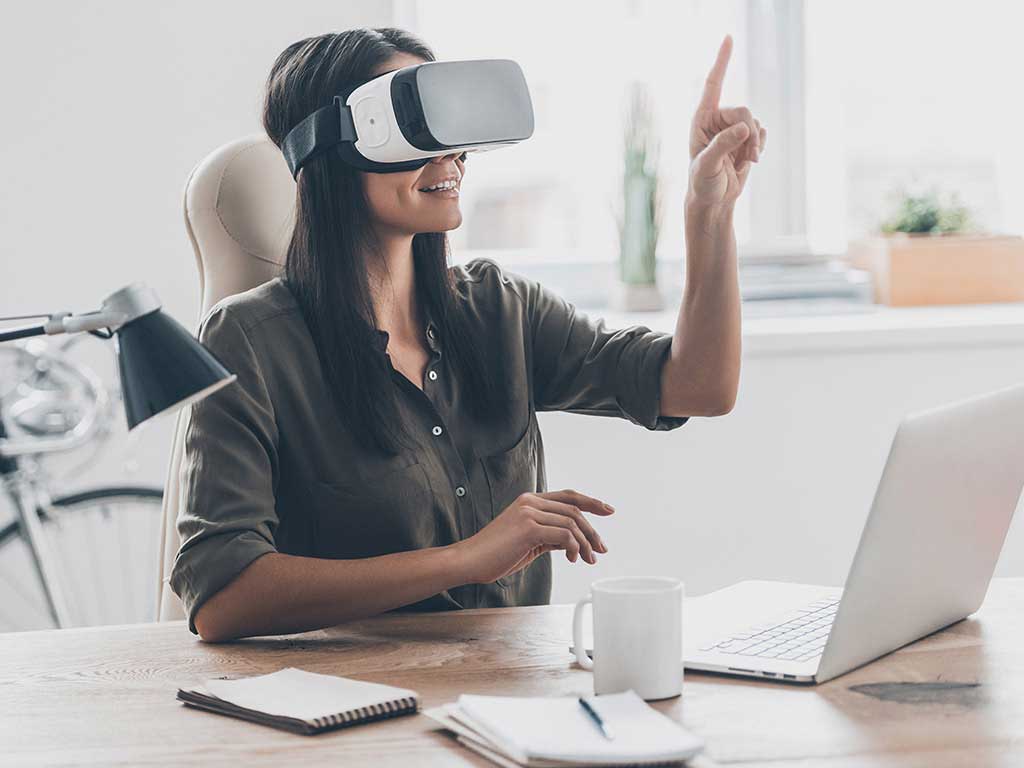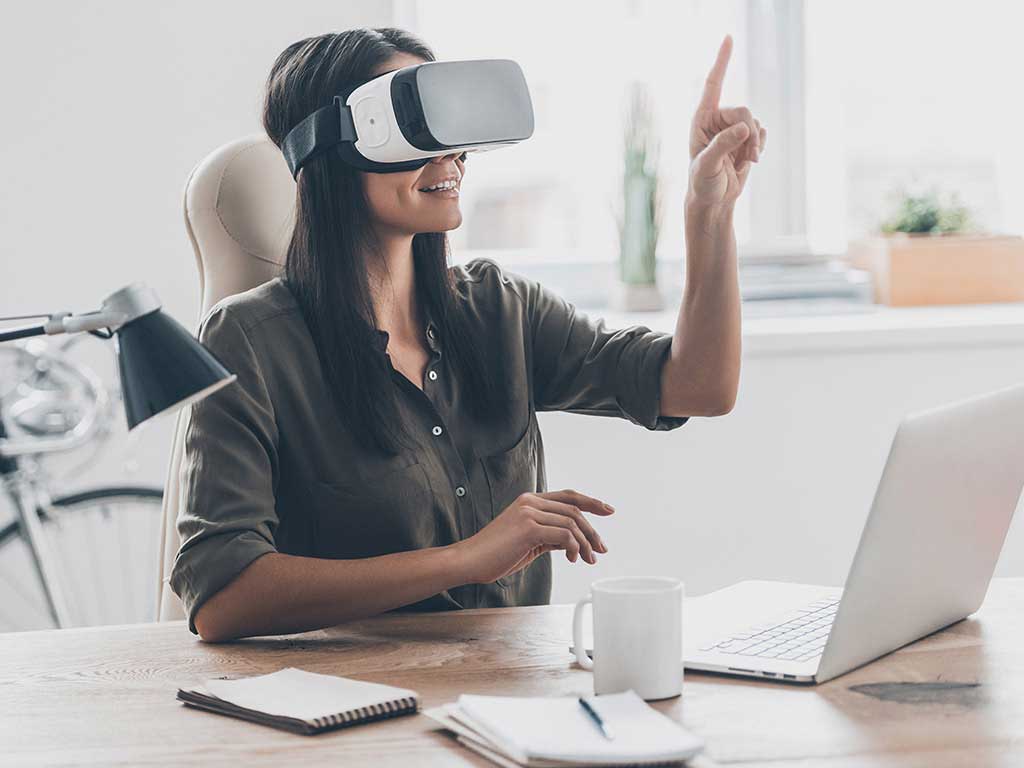 M.Sc. in Management of Technology
The program prepares professionals capable of integrating knowledge of science, engineering, business and technology to master the process of guiding creativity, R&D activities, innovation and product development, commercialization and the management of different technological resources for sustainable development.
Read more
M.Sc. in Management of Technology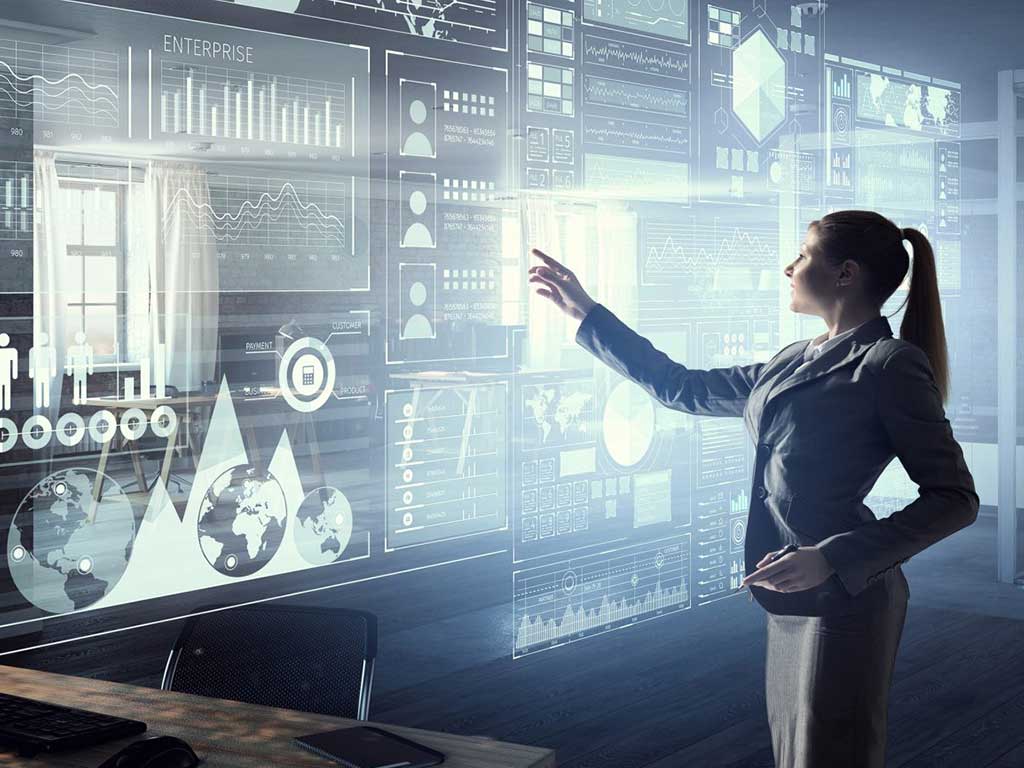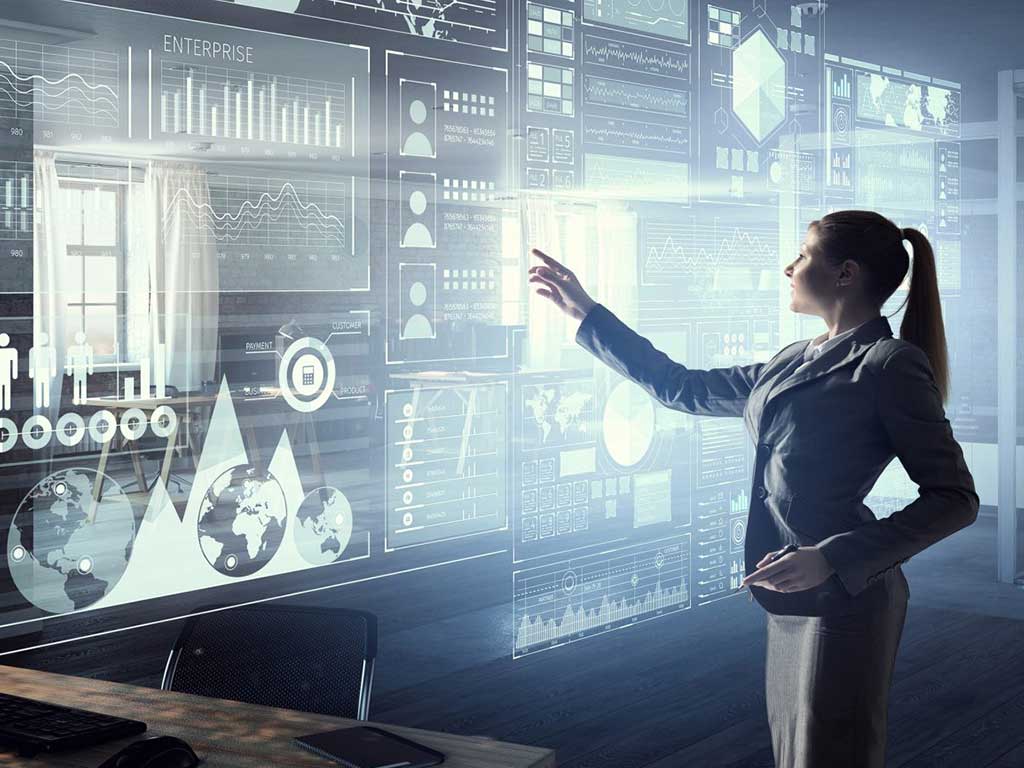 Ph.D. in Management of Technology
The courses at NU involve a mixture of lectures, class discussions, group exercises, and case analyses. Students are expected to complete all assignments and be prepared to discuss them in class. Participation in class discussions is important and enters into total evaluation. Preparation includes reading, online search, and personal observations.
Read More
Ph.D. in Management of Technology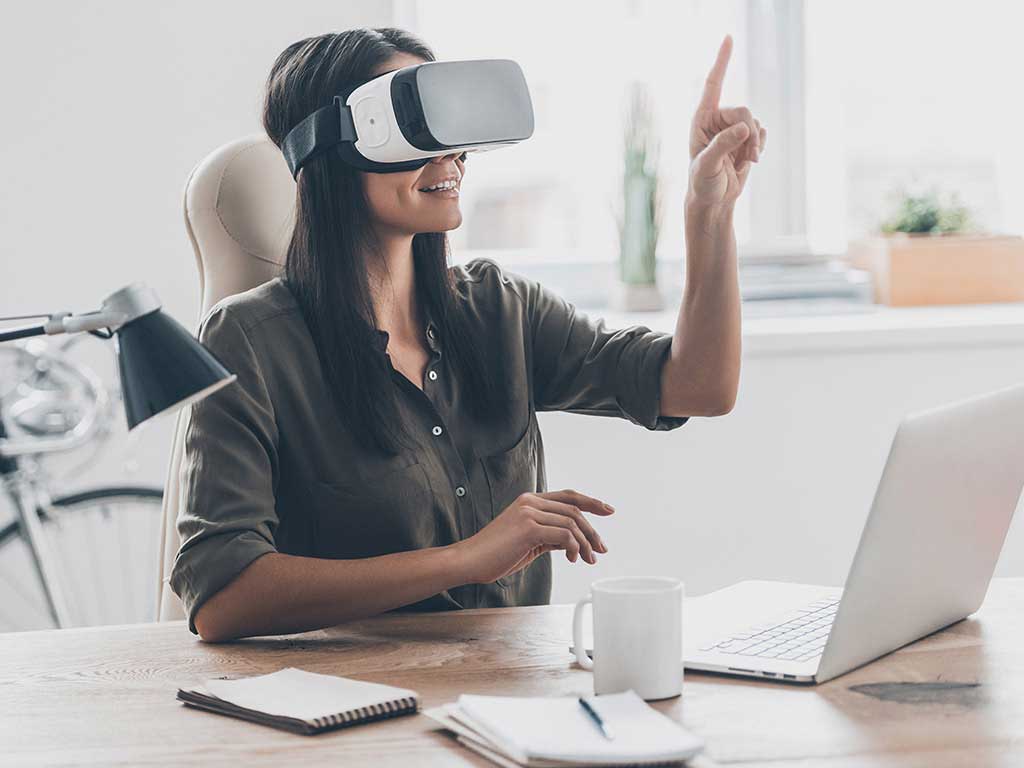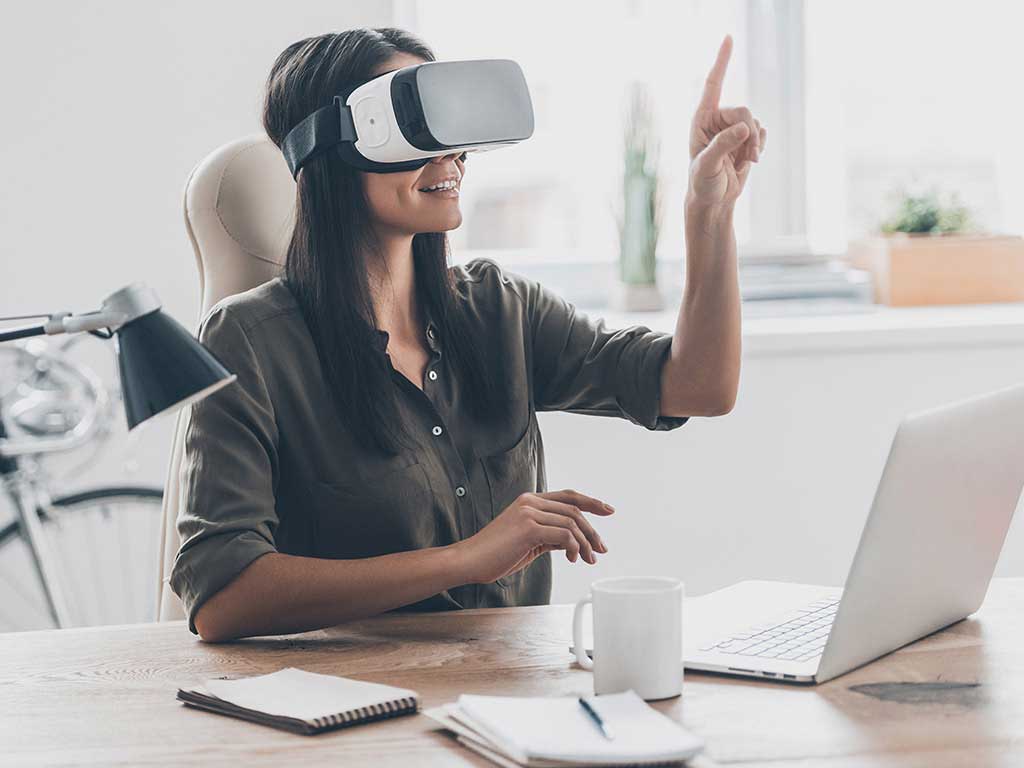 Management of Technology Professional Diploma
Nile University Certificate of Proficiency in Management of Technology is designed for professionals interested in Technology Management with emphasis on: Entrepreneurship, Technology Transfer, Innovation, Commercialization of products/services that are dealing with technologies. It also helps technical entrepreneurs starting or willing to start their own technology-based businesses.
Read More
Management of Technology Professional Diploma
Testimonials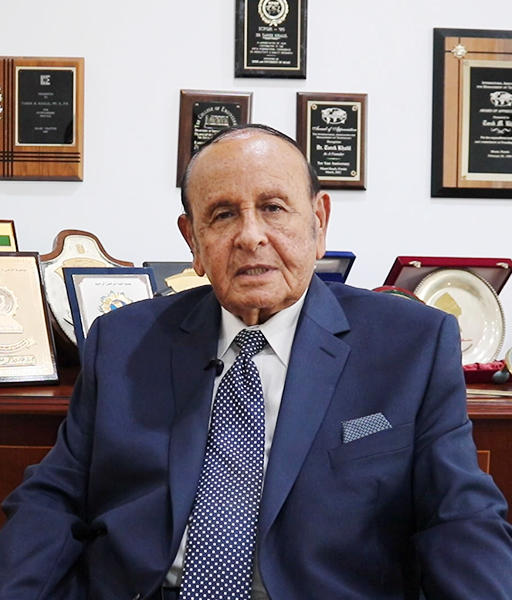 Founder, International Association for Management of Technology (IAMOT)

Nile University is the only institution that offers the Master's and Ph.D. degrees in
this specialization in the region.
Those who aspire to be in a leaderships' positions in companies, organizations,
public service jobs or government will greatly benefit from studying this field.
Tarek Khalil
Founding President of Nile University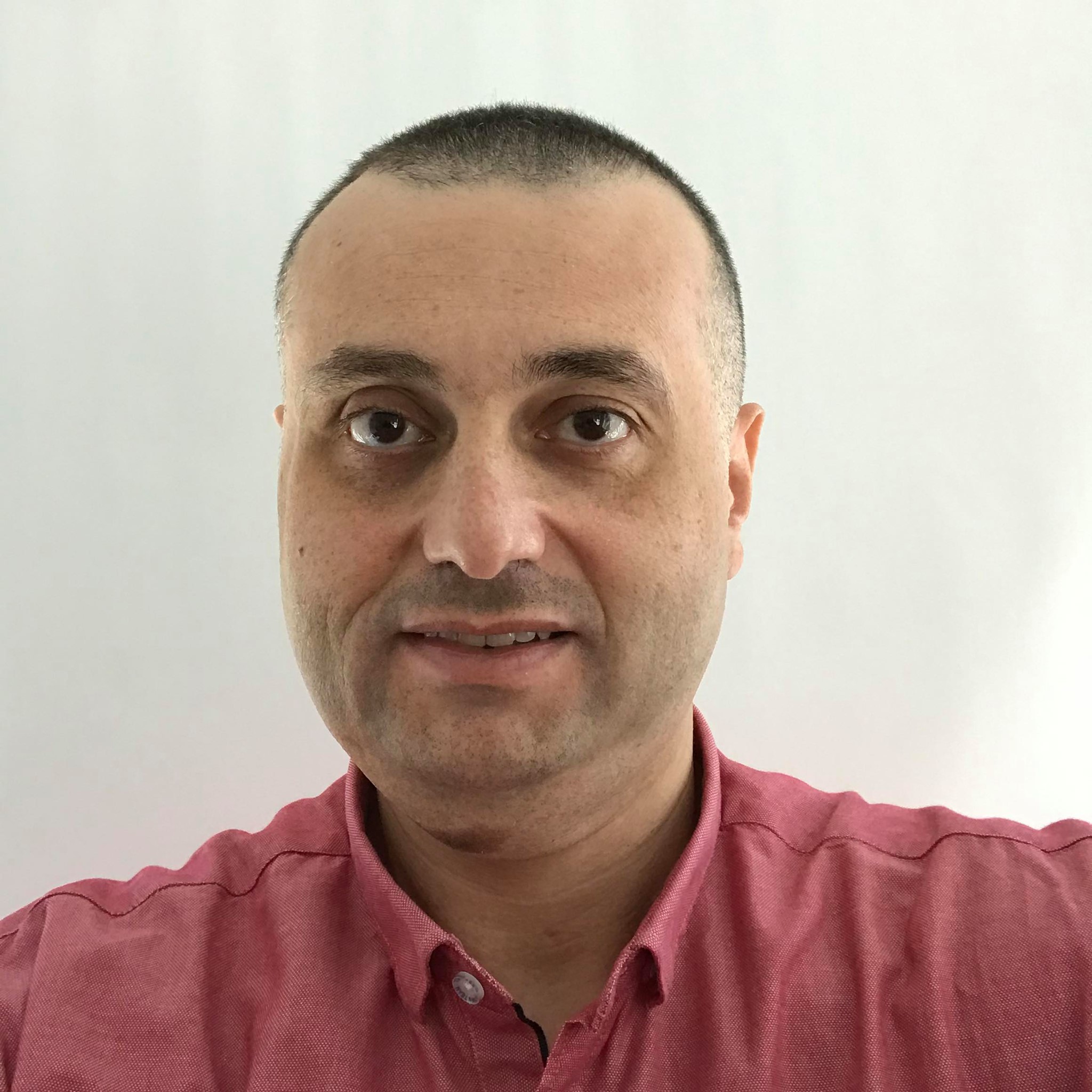 The MOT postgraduate programs at Nile University provide innovative and unique curriculums, best-in-class faculty from industry, and hands-on experience from various training. Throughout the academic sessions, I was challenged to discover capabilities that I never knew I had. My study of MOT at Nile University helped me to gain a comprehensive understanding of technology management in a business context while learning a number of methodologies, tools, and templates that I was able to apply immediately in my work, benefiting both myself and my employer. Along with academics, the university focuses on personality development which helped me build a rewarding career. I owe gratitude to my professors at Nile University for enabling me and my colleagues to believe that we are special and preparing us to embrace the ever-evolving global challenges.
Mohamed Sabry
Senior Manager, EMEA Cloud Service Delivery Management – Oracle Corporation