Image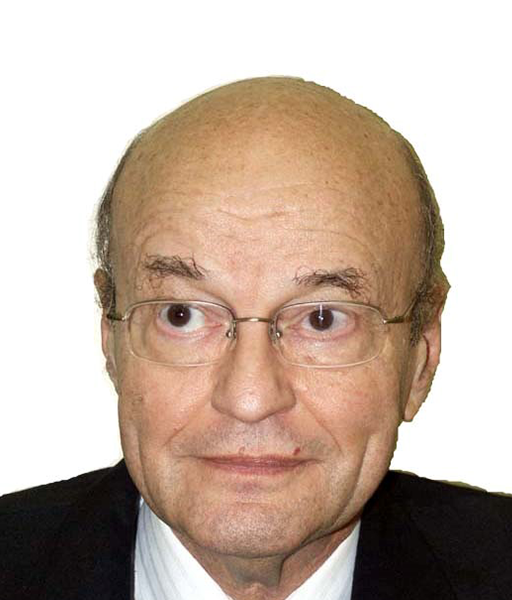 Dr. Mohamed Mamdouh Awny
MSC Director
Dr. Awny has a well-balanced blend of in-depth experiences in academia, applied research, and industry. He obtained his Ph.D. from Queen Mary College, University of London, UK in "Computer Control of Engine Testing". He has been granted B.Sc. and M.Sc. degrees in Aeronautical Engineering from Cairo University.
He worked in the research and development of ground-to-ground missiles for the Aerospace Industry in Egypt.  He was a consultant to Ford Foundation in the UK. He worked for the Arab Organization for Industrialization since its establishment in Egypt. He was a member of the High Committee for the establishment of the anti-tank missile factory and responsible for the negotiations with the British partners for technology transfer. He was the Deputy Manager of the Arab Institute for Aerospace Technology, Egypt. He worked as the Director General of Information Technology Center at the Arab Organization for industrialization. He was the Vice-President and Director of Consulting and Information Technology, at Engineering and Management Consultants Company (TEAM International) based in Cairo. He was the Director General for Small Enterprise Development Organization, the Social Fund for Development, World Bank/The Cabinet of Egypt.
Before joining Nile University, he was the Director of Technology Management Program, College of Graduate Studies, Arabian Gulf University, Kingdom of Bahrain (2002-2009). He was the Chairman of the International Task Force composed by the UN for the development of the Informal Sector in Africa (UN-OSCAL). He was a member of the UN-expert Group in Public Administration and Finance (UNCTAD). He was a member of the Economic Committee of the National Council of Women in Egypt; a member and founder of the Egyptian Incubator Association; a member and founder of the Association of Managers of Information Centers, USA/Egypt; a member and founder of the Bahraini Society of Technology Transfer; and is a member of the International Association of Management of Technology (USA). He also has many publications and internationally well-recognized expert with quite a wide spectrum of experience.